Getting Tickets To SHS Sports Events

All athletes interested in participating in sports at the high school or at either middle school must register online at www.familyid.com​
Boys Basketball Announcements
All interested Freshman basketball meeting on Monday November 20th at 4:30... East Gym.
All interested Sophomores, Juniors and Seniors meeting on Friday, November 17th at 5:30... East Gym.
Boys Basketball Varsity and Junior Varsity Tryouts
Saturday, December 2nd, 4:00-7:00 in the West Gym
Sunday, December 3rd 3:00-6:00 in the West Gym
Boys Freshman Tryouts
Saturday, December 2nd, 2:00-4:00 in the West Gym
Sunday, December 3rd, 6:00-8:00 in the East Gym
Winter Registration
Registration for winter sports will be open on FamilyID from October 10 through December 10.
Parents/Guardians will need to register their student on FamilyID (if you already have an account just sign in using your username and password click your sport and update information for next year's school year 2017-2018)
In order to participate or tryout for an athletic team or club, a current physical needs to be on file with the school nurse.
We strongly encourage you to schedule your child's physical date in the summer (June, July) so that your child will be covered for the entire school year. Parents are urged to schedule a doctor's appointment well in advance of the desired physical date.
If you have a current physical that expires during the sport season you will need to bring in a new physical form to the nurse in order to maintain your medical eligibility for the season.
We do this to ensure the safety of your child while they are engaged in sports.
Please call the athletic department with any questions.
860-628-3229 x 11425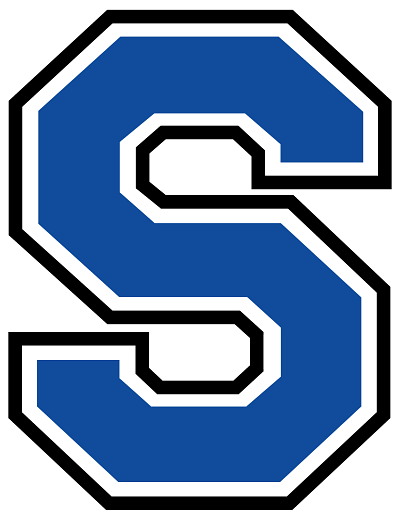 The Official Site for Southington Athletics
Southington's Official Home for Sports