ICE HOCKEY Coach Brian Cannon
Brian enters his 6th year with the Southington / Hall Co-op team as head coach after sharing duties of associate head coach his first two seasons.
He has coached everything from learn to skate, to CCSU's club team and nearly everything in between, including youth, PAL, adult and junior hockey over the last 25+ years.
Brian's specialty is "power" skating and he has worked for the 2 major national skating instruction outfits over the years teaching high performance skating techniques.
This season's goal will be to help guide the team back to being a playoff contender and repeat the following year as his strong junior majority transitions to their final year.
Contact kbcannon4@aol.com
Welcome to SHS Boys Varsity Ice-Hockey
GET SPORTS SPECIFIC Ice Hockey Performance Training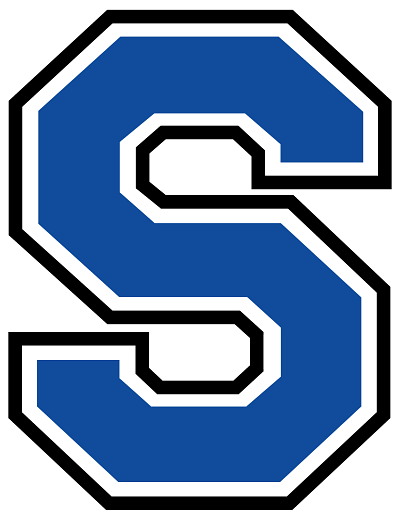 The Official Site for Southington Athletics
Southington's Official Home for Sports