Welcome to SouthingtonSports.com. If your looking to keep your finger on all the excitement of local Southington sports this is your one stop.
From Southington High School sports to youth or adult leagues, you'll find the information you need here. Be a Southington Sports fan or get into the game yourself.
We're glad you stopped by.
The Team at Southington Sports.com
Watch our welcome video below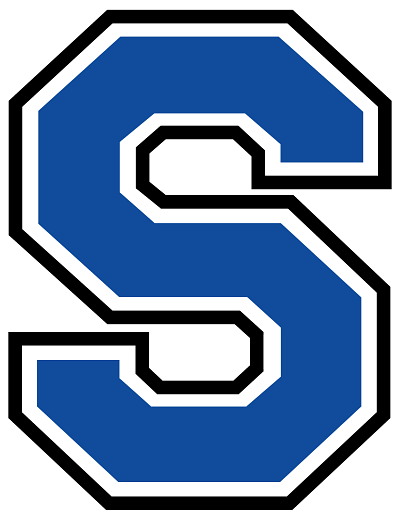 The Official Site for Southington Athletics
Southington's Official Home for Sports