Getting Tickets To SHS Sports Events

All athletes interested in participating in sports at the high school or at either middle school must register online at www.familyid.com​
2018 SPRING REGISTRATION ON FAMILYID WILL BE OPEN THURSDAY FEBRUARY 1 THROUGH MONDAY MARCH 26.
HIGH SCHOOL: BASEBALL, GOLF, BOYS LACROSSE, GIRLS LACROSSE, SOFTBALL, BOYS TENNIS, GIRLS TENNIS, BOYS OUTDOOR TRACK, GIRLS OUTDOOR TRACK, BOYS VOLLEYBALL
MIDDLE SCHOOLS: BASEBALL, SOFTBALL
**ALL STUDENTS REGISTERING FOR A SPORT WILL NEED TO HAVE AN CURRENT PHYSICAL ON FILE WITH THE SCHOOL NURSE BEFORE TRY-OUTS
*****If you already have an account on FamilyID sign-in using your username and password click on your sport and update your information*****
********DO NOT CREATE ANOTHER ACCOUNT IF YOU ALREADY HAVE ONE*******
When registering please enter the grade for the 2017-2018 School Year
To begin registration scroll down the page and click the "Register Now" button.
Important information for all Southington Students interested in participating in Athletics
REGISTRATION - FAMILYID
***Note: If you already signed up for a Fall, Winter or Spring Sport just log in using your username and password and select your sport and update information.
*** Please be sure to update the grade you are entering for the 2017-18 school year.
REGISTRATION PROCESS:
An email account is required to register. A parent/guardian will need to use their personal email account if they have one. For those who do not have an email account, a free email account can be set up using a variety of services such as gmail, yahoo, etc. This must be done prior to registering with Family ID.
Click on the Register Now button below. If this is your first time using FamilyID, click Sign Up. If you already have a FamilyID account click Log In,
Sign Up for your secure FamilyID account by entering the account owner First and Last names (parent/guardian), E-mail address and password. Select the agreement to the FamilyID Terms of Service. Click Sign Up
You will receive and email with a link to activate your new account. (If you don't see the email, check your E-mail filters (spam, junk, etc.)
Click on the link in your activation E-mail, which will log you into FamilyID.com
Once in the registration form, complete the information requested. All fields with a red* are required to have an answer.
Click the Save & Continue button when your form is complete.
Review your registration summary.
Click the green Submit button. After selecting "Submit", the registration will be complete. You will receive a completion email from Family ID confirming your registration.
At any time, you may log in at to update your information and to check your registration(s).
Reminder to enter the grade for the 2017-2018 School Year
Let's get started - Click the Register Now button - Spring Sports
Support
If you need assistance with registration, contact FamilyID at: 888-800-5583 ext. 1 or
FamilyID also offers online chat during business hours.
Support through FamilyID is available 7 days per week and messages will be returned promptly.
You can also contact the Southington Athletic Department at: 860-628-3229 x 11425 or email the Athletic Secretary
​
Wednesday Feb 7 Schedule Changes
Wrestling rescheduled to Thursday 2/8
Swim meet postponed TBA​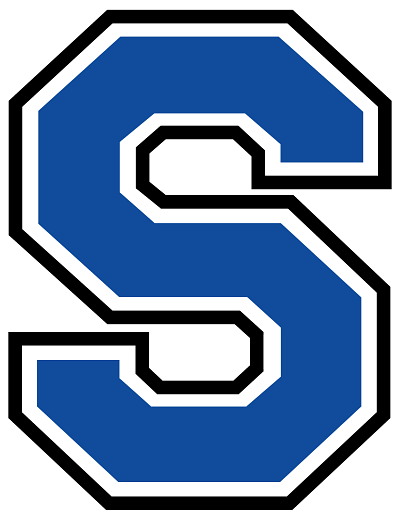 The Official Site for Southington Athletics
Southington's Official Home for Sports