All athletes interested in participating in sports at the high school or at either middle school must register online at www.familyid.com​
Spring Coaches
BASEBALL: Charles Lembo czlembo26@gmail.com
BOYS LACROSSE: Ron Chase rchase@southingtonschools.org
GIRLS LACROSSE: David Sargent sargent66@hotmail.com
TRACK: Dan Dachelet coachdashxctrack@gmail.com
SOFTBALL: Davina Hernandez dhernand33@gmail.com
BOYS TENNIS: Steve Jasulavic jasu32@hotmail.com
GIRLS TENNIS: Robin Thompson robinlthompson111@gmail.com
BOYS VOLLEYBALL: Lou Gianacopolos coachlou@cox.net
​
​SPORTS NEWS
Please join the SHS Blue Knights Varsity Baseball Team at Dunkin Donuts Park when they take on the Windsor Warriors, Monday, May 16th at 6:30 pm.
Below please find the pre-sale link to order tickets. It is $5 in advance for Adults and $3 for Students and Senior Citizens. At the gate, it will be $10 for Adults and $5 for Students and Senior Citizens.
All pre-ordered ticket orders should be placed by Friday, May 13th.
Link to order tickets to Dunkin Donuts Park: https://forms.gle/RPPBpkNwLqcevnqs9
Thank you for your support!
SHS Diamond Club
YOUTUBE SOUTHINGTON HS HOME PAGE
https://www.youtube.com/channel/UC24_uRwmJh24WS5YyJsM9rw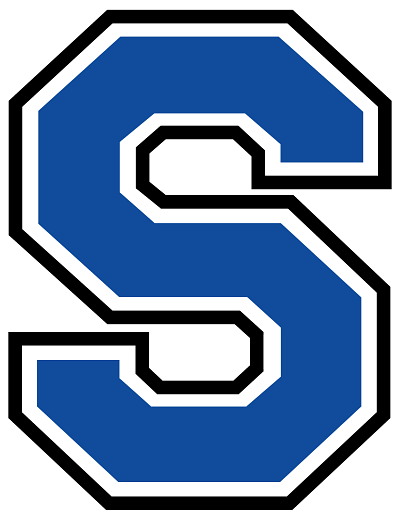 The Official Site for Southington Athletics
Southington's Official Home for Sports