All athletes interested in participating in sports at the high school or at either middle school must register online at www.familyid.com​
Streaming Spring Sports Events Link:
Volleyball vs Conard May 5, 2021 HERE
​SPRING SPORTS
SPRING SPORTS AT SOUTHINGTON HIGH SCHOOL 2021
While the CDC guidance remains not to travel at this time, the state has removed the testing and quarantine mandates. The responsibility lies with individuals and families to take the steps necessary to protect themselves, their school communities, and others before, during, and after travel. If you have further questions specific to your family situation, please contact the school principal and nurse.
Additionally, the following spectator policy will be in place for our spring sporting events:
· Outdoor events – Adult and student spectators allowed. Spectators follow mask and social distancing protocols.
· Indoor events – Two home family members per rostered athlete allowed who must follow mask and social distancing protocols.
· Student spectators indoors – Students will be allowed only if they are one of the two allotted spectators; they must follow mask and social distancing protocols.
Our student-athletes and coaches have been working very hard and have been doing a wonderful job following the mitigating strategies as required by DPH and CIAC. Parents: Please continue to support your child(ren) and their coaches as we need to work together to ensure a safe and enjoyable season for all. If we all continue to work together with the goal of keeping our schools open and do all we can to keep each other healthy and safe, we will have a successful end to this school year.
STAY SAFE AND ENJOY THE BLUE KNIGHTS SPRING SEASON 2021!
SHS Cheerleading 🏈🏀🏆 is looking for all interested students to join our amazing athletic program. Be a part of #blueknightpride on the sideline, on the mat and in our community! Complete this interest form today!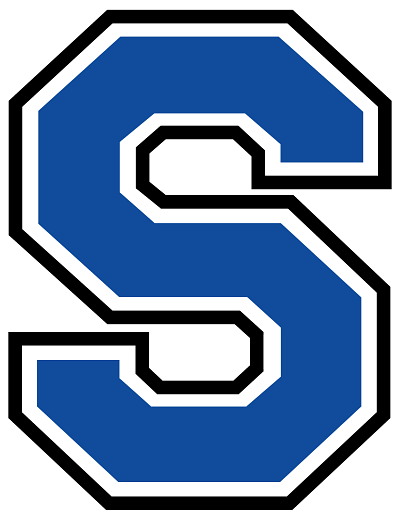 The Official Site for Southington Athletics
Southington's Official Home for Sports